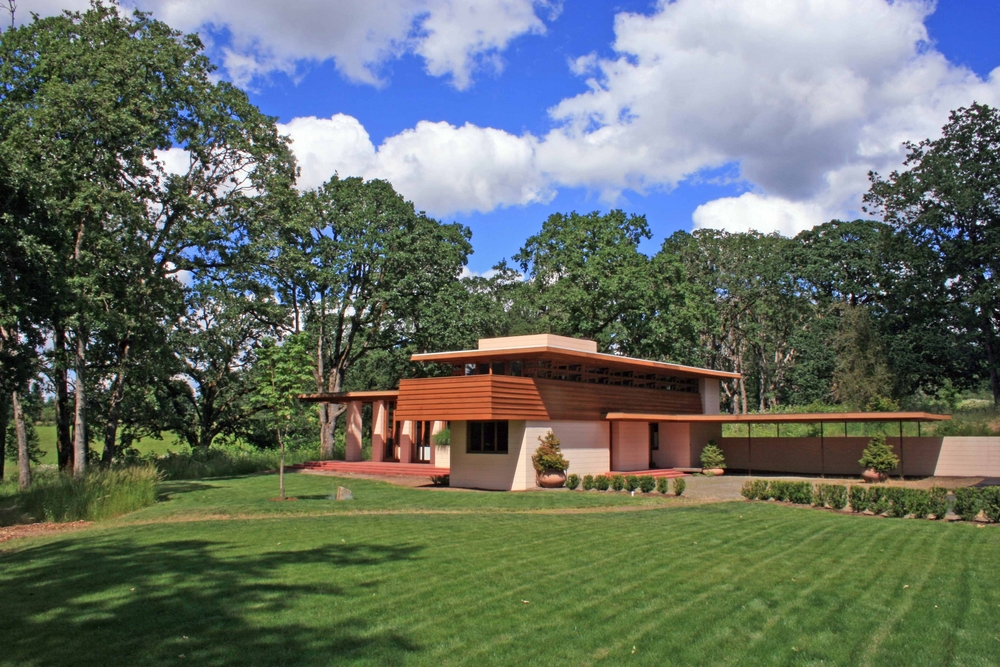 # # #
MORTGAGE RATES ARE FLUCTUATING!
MONEYTEAM is committed to offer you the lowest rates & fees on your PURCHASE or REFINANCE. When you decide to buy a home or refinance a mortgage, it's a major financial step. In today's mortgage market, you can trust us to guide and provide you with the best options for your particular situation. Buying a new home is a source of anxiety but once your purchase closes escrow, this will provide you with a huge sense of accomplishment! You didn't pick the house that was best for someone else, you picked the one that's right for you! Let MONEYTEAM find the mortgage loan that best fits your needs. If you are a first time home buyer, our assistance throughout the loan process will help alleviate any worries you might have.
This SUMMER could be the best time for you to PURCHASE or REFINANCE your home. Many of our clients are APPROVED quickly through our efforts. MONEYTEAM will help you overcome any obstacles in order to fund your loan. With over 41 years of experience, we are confident in assisting you. Also, refinancing your current mortgage can be stressful. We'll do our best to alleviate the stress you might encounter.
Please navigate our site on how we can assist you.
### ### ###
Our Regular JUNE 2023 Office Hours
We are open Monday through Thursday from 10:00 AM until 4:00 PM. On Fridays, we are open from 10:00 AM until 3:00 PM.
We process loans on Tuesday's & Thursday's until 3:00 PM. All messages will be returned after 3:00 PM.
MoneyTeam offers free PRE-QUALIFICATIONS for PURCHASE or REFINANCE transactions.
We check our messages on weekends. Call when you can for more details on all of our loan programs. Our direct phone number is 323-350-5759.
Our email address is moneyteamusa@aol.com
### ### ### TEAMBLOG ### ### ###
During these challenging times, a voice from the wilderness with the TRUTH and the capacity for your surmounting INTELLIGENCE to flourish, is revealed in the TEAMBLOG.
TEAMBLOG post: AMERICA'S MENTAL AND MORAL DECLINE


Team Quotes From Our Team Underwriters




"We hold these truths to be self-evident: that all men are created equal; that they are endowed by their Creator with certain unalienable rights; that among these are life, liberty, and the pursuit of happiness."

"Honesty is the first chapter in the book of wisdom."

" I like the dreams of the future better than the history of the past."

Thomas Jefferson, the principal author of the Declaration of Independence and the 3rd US President, reminds all Americans the true basis for the creation of our Democratic Republic.
Thomas Jefferson
(1743-1826)




"To argue with a person who has renounced the use of reason, is like administering medicine to the dead."

"Reputation is what men and women think of us; character is what God and Angels know of us."

"I offer nothing more than simple facts, plain arguments and common sense."

Thomas Paine would strongly recommend America continues to require a tremendous dose of COMMON SENSE in 2023!
(1737-1809)


"I sometimes wonder whether all pleasures are not substitutes for joy."
"Reason is the natural order of truth; but imagination is the organ of meaning."
"Mercy detached from justice, grows unmerciful."
The works of CS Lewis offers us Peace, Joy and Contentment.
(1898 - 1963)




"Sophistry is only fit to make men more conceited in their ignorance."

"The actions of men are the best interpreters of their thoughts."

Required quotes for those in power today, from British philosopher John Locke.
(1632 - 1704)




"Impartiality is a pompous name for indifference, which is an elegant name for ignorance."

"Drink because you are happy, but never because you are miserable."

"People generally quarrel because they cannot argue."

G. K. Chesterton, a voice required in our lives today.
(1874-1936)


"Half our life is spent trying to find something to do with the time we have rushed through life trying to save."
Time does fly! Wit and wisdom from a generation where simple values and common respect were heartily embraced by Will Rogers and his counterparts.
(1879 - 1935)
"Be the change that you wish to see in the world."
"Live as if you were to die tomorrow. Learn as if you were to live forever."
"Wherever there is love, there is life."
The 'Great Soul' of nonviolence during India's independence, the conscience of Mahatma Gandhi still lives!
(1869 - 1948)
"Tis better to have loved and lost than never to have loved at all."
Open your heart! Regrets never!

From the Poet Laureate of Lincolnshire,
Lord Alfred Tennyson.
(1809 - 1892)
"I am extremely patient, provided I get my own way in the end."
A thought to live by from the 'Iron Lady', Baroness Margaret Thatcher.
Lady Thatcher was a true fighter for freedom!
May she rest in peace.
(1925 - 2013)




"Peace begins with a smile."

"Words which do not give the light of Christ increase the darkness."

"Loneliness and the feeling of being unwanted is the most terrible poverty."

Saint Teresa of Calcutta best known as Mother Teresa, has cared for the ill and the poor throughout her entire life. Her capacity for the love of others is truly remarkable.
(1910-1997)


"Pray, hope and don't worry."

"Prayer is the oxygen of the soul."

"Love is the first ingredient in the relief of suffering."

Padre Pio of Pietrelcina offers divine words of wisdom that we can all embrace.
(1887-1968)

"It's not enough that we do our best; we have to do what's required."


"However beautiful the strategy, you should occasionally look at the results."

"If you are going though Hell, keep going."


Truly, words of wisdom so desperately needed and required in America today.
We thank Sir Winston Churchill for his genuine eloquence and common sense.
(1874 - 1965)
"I just want to do God's will. And he's allowed me to go to the mountain. And I've looked over and I've seen the promised land! I may not get there with you, but I want you to know tonight, that we as a people will get to the promised land."
Words of destiny delivered the night before his death, from the
Reverend Dr. Martin Luther King.
(1929 - 1968)
"A pessimist is one who makes difficulties of his opportunities and an optimist is one who makes opportunities of his difficulties."

Thanks to Harry S. Truman.
(1884-1972)
"Never give in & never give up!"
Words to live by from the 'Happy Warrior', former Vice-President Hubert H. Humphrey. (1911-1978)
"The greatest pleasure in life is doing what people say you cannot do."
Words to remember from Walter Bagehot.
(1826 - 1877)
"I love to go to Washington - if only to be near my money!"
We miss you Bob Hope! In today's world, your words almost hits the bullseye! Unfortunately, in today's America, your funds were confiscated by the US Government to pay for never ending Trillion Dollar Bailouts and you'll never see your money again! The $1.7 Trillion Dollar Omnibus Spending Bill and the recent Fiscal Responsibility Act of 2023, are the latest spending sprees during the past 2 years!!!
Your observation from years past has changed dramatically and has become inoperative.
(1903 - 2003)
"A bank is a place where they lend you an umbrella in fair weather and ask for it back when it begins to rain."
The esteemed poet Robert Frost was partially correct. In today's climate, the bank rarely lends you an umbrella and if they do, you'll have to provide a copy of your birth-certificate, blood type, marriage license and other forms of identification and charge you a fee for asking! Let's hope the 'due diligence' performed by underwriting in the past, will become less Draconian and be rectified. Let's hope for the best in 2023!
(1874 - 1963)
Thomas, Thomas, 'Jack', John, GK, Will, Mahatma, Lord Alfred, Baroness Thatcher, Mother Teresa, Padre Pio, Sir Winston, Martin, Harry, Hubert, Walter, Bob & Robert are true inspirations for all of us at MONEYTEAM.
COVER PHOTO - FRANK LLOYD WRIGHT - ARCHITECT

Powered by Froala Editor